Thick-cut spicy garlic fries
Prep time 05 mins
Cook time 40 mins
Serves
2
Recipe by: thatveganrecipe.com
"Home-made, thick cut, spicy garlic fries. Easy to make, great as a snack or have as a side dish. Don't forget your dipping sauce"
Average amount per 100 grams Cal 180 | Fat 8g | Protein 2g
100% Plant based recipe
| Vegetarian & Vegan
Ingredients

2 Large white potatoes
Olive oil
Garlic powder
Cayenne pepper
*Adjust amount of ingredients to suit the number of portions

Most local supermarkets will sell plant based alternatives to dairy and meat products or try your local health food specialist store.
*All products were 100% vegan at the time of writing this recipe. We are NOT responsilbe if the company changes their ingredient's or it's vegan status. Products are always subject to change.
Method

1. Chop potatoes into chunks (roughly 1 cm thick and 3 inches long)

2. Place on baking tray and cover with garlic powder, oil and cayenne pepper.

3. Place in oven on high heat (around 250°) for 30-45 minutes (Or until soft on the inside).

4. Take fries out of the oven and finish off in a frying pan on high heat for a minute or so adding more oil, garlic powder & cayenne pepper to taste.

*Cooking times may vary depending on the products you use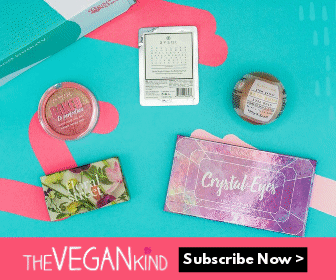 Recipe tip! Why not add some mayo and guacamole!