Prep time 05 mins
Cook time 20 mins
Serves
2
Recipe by: thatveganrecipe.com
"A nice and easy quick breakfast or lunchtime snack."
Average amount per serving Cal 380 | Fat 15g | Protein 30g
Vegetarian & Vegan
Ingredients

2 Paninis
Vegan sausage
Salad tomatoes
Lettuce
Ketchup

*Adjust amount of ingredients to suit the number of portions

Most local supermarkets will sell plant based alternatives to dairy and meat products or try your local health food specialist store.
Shop for products we used

Click on the product you want to find from the list below:
Oatly fresh oat drink
*All products were 100% vegan at the time of writing this recipe. We are NOT responsilbe if the company changes their ingredient's or it's vegan status. Products are always subject to change.

Method

1. Easy! Cook your vegan sausages according to instructions. Chop lettuce and tomatoes or any other salad you want and pile into the panini.

2. Cover in your favourite sauce!

*Cooking times may vary depending on the products you use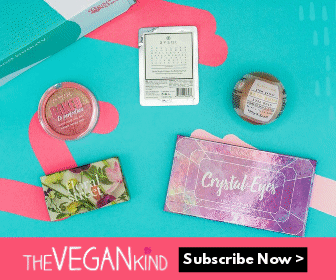 Recipe tip! Why not add some mayo and guacamole!