Traditional English fry up
Prep time 05 mins
Cook time 25 mins
Serves
2
Recipe by: thatveganrecipe.com
"A simple take on the classic traditional English fry up with baked beans, hash browns & more."
Average amount per meal* Cal 600-900 | Fat 20-40g | Protein 20-50g
*Amounts vary depending on the products you use.
100% Plant based recipe
| Vegetarian & Vegan
Ingredients

Vegan sausages
Mushrooms
Garlic powder (optional)
Baked beans
Hash browns
2 Tomatoes
Bread (White or brown)
Vegan butter
*Adjust amount of ingredients to suit the number of portions

Most local supermarkets will sell plant based alternatives to dairy and meat products or try your local health food specialist store.
Shop for products we used

Click on the product you want to find from the list below:
Tofurky Italian Style Sausages
or try
Linda McCartney sausages
Pure dairy free soya spread
Heinz baked beans
*All products were 100% vegan at the time of writing this recipe. We are NOT responsilbe if the company changes their ingredient's or it's vegan status. Products are always subject to change.

Method

1. For the most part of this recipe you simply need to follow the cooking instructions provided on each product.

2. Place chopped mushrooms into a frying pan with some garlic powder and butter, fry until golden. This should only take around ten minutes.

3. Chop two medium sized tomatoes into quarters and place in the frying pan with the mushrooms.

4. Toast your favourite bread and add to the dish. Pour the baked beans over the hash browns and sausages.

*Cooking times may vary depending on the products you use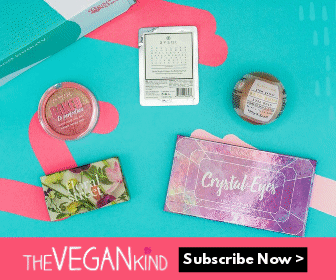 Recipe tip! Why not add some mayo and guacamole!